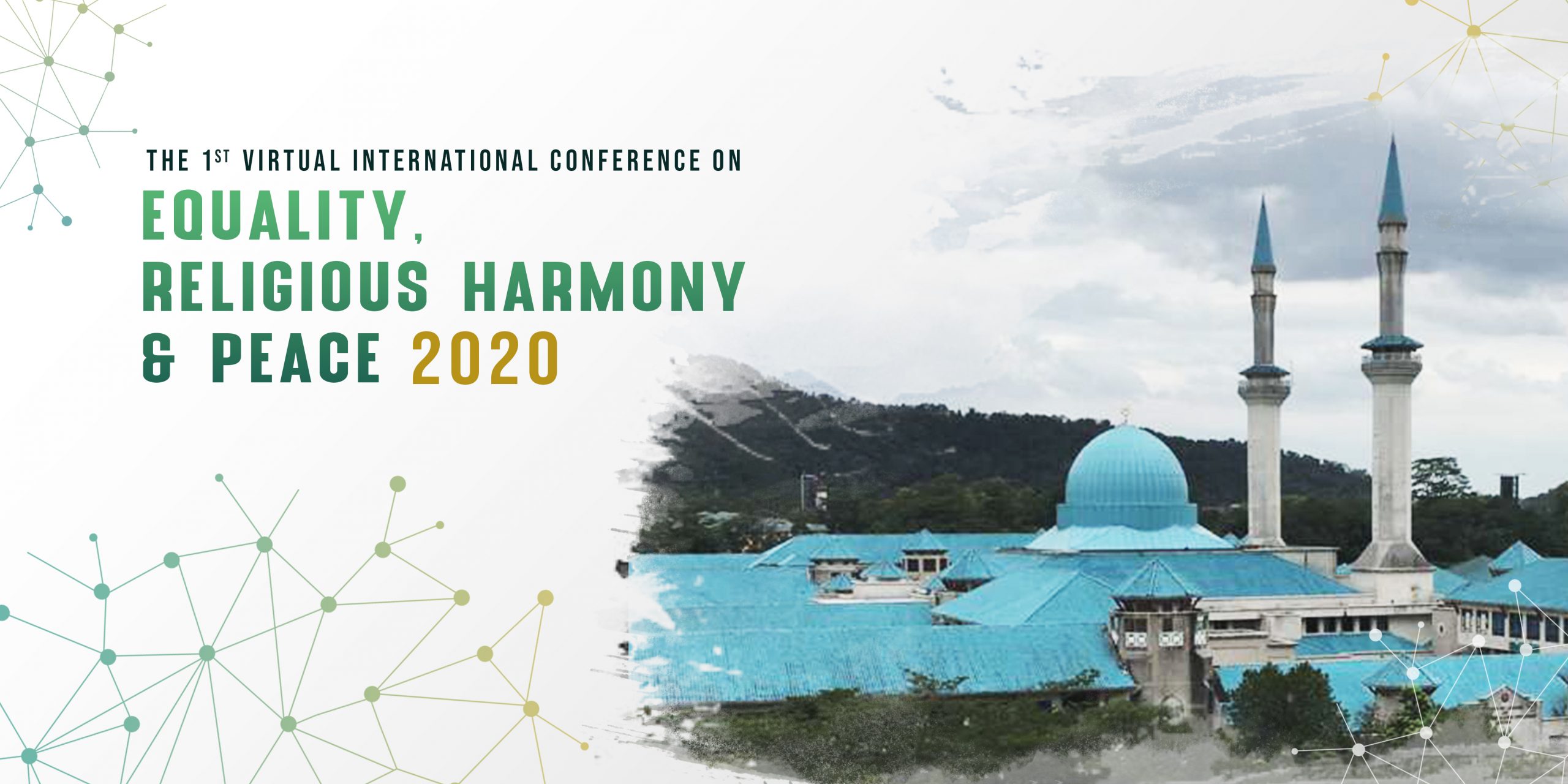 Welcome to the 1st Virtual International Conference on Equality, Religious Harmony and Peace, to be held virtually on 18 & 19 November 2020. This conference is hosted by the International Islamic University Malaysia (IIUM), in partnership with Jamal Barzinji Project, Shenandoah University, Bridgewater College and University of Sarajevo. The theme of the conference is 'Moving toward civilizational development'. This is the first time the five academic bodies have come together to co-host an event that will provide opportunity for scholars from areas as diverse as political science, civilizational studies, religious studies, inter-faith studies, education, information technology and many more, to reflect and generate ideas to create sustainable peace and harmony for humanity.
This virtual conference features multiple sessions including keynote presentations, parallel sessions and networking opportunities. Activities may take place in real time (synchronously), on demand (asynchronously), or some combination of the two.
Participants may submit abstract(s) for presentation according to these sub-themes: Religious Diversity, Gender Dysphoria, Civilisation, Racism, Conflict Resolution, Terrorism, Islamophobia, Gadgetism, Global Citizenship, Good Governance and Populism.
Selected abstracts will be offered to be published as a full paper in a SCOPUS journal (e.g., International Communication Gazette; https://journals.sagepub.com/home/gaz, impact factor = 1.877). We expect to receive 50 abstracts from which 30 full papers will be published.
We hope to see you soon!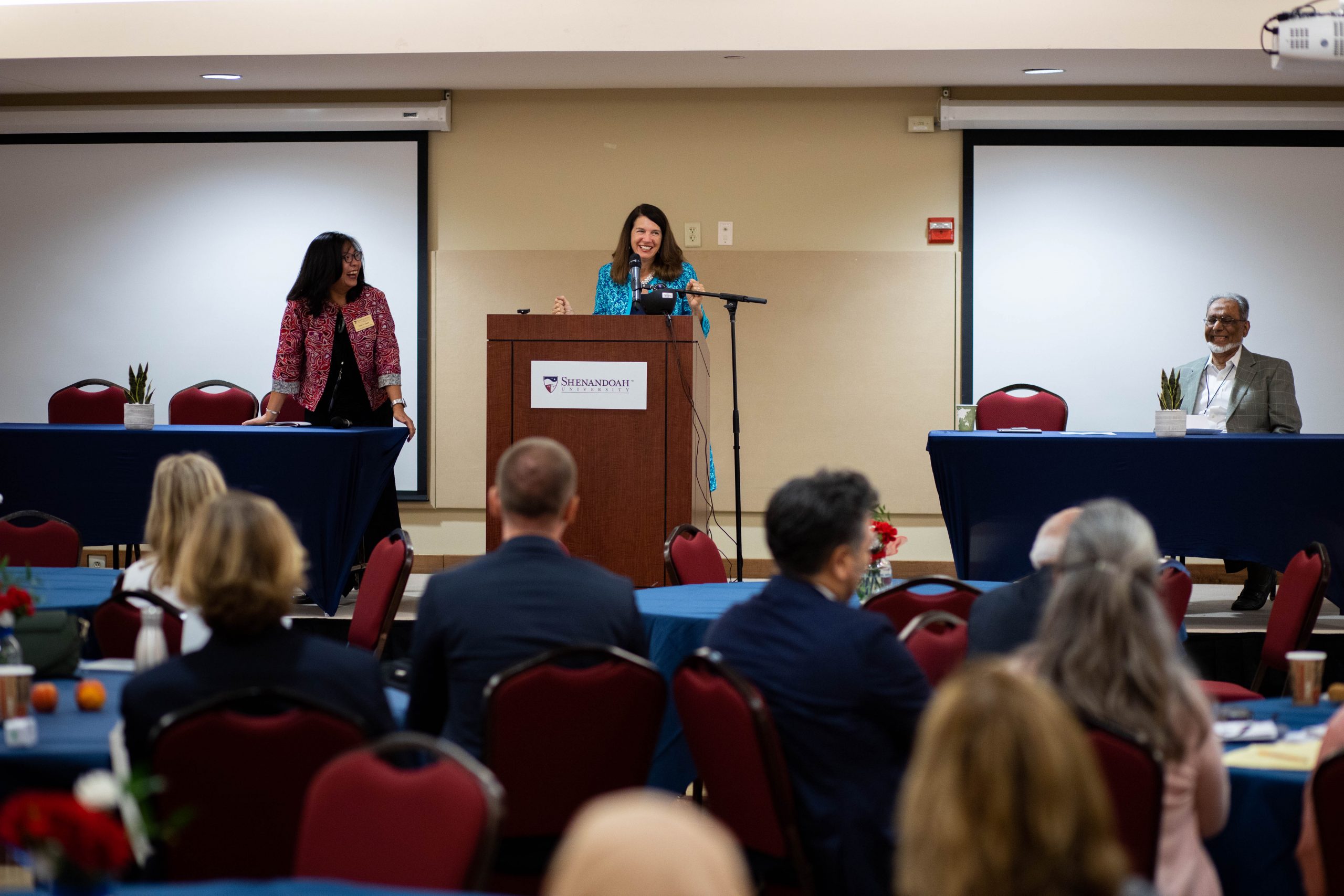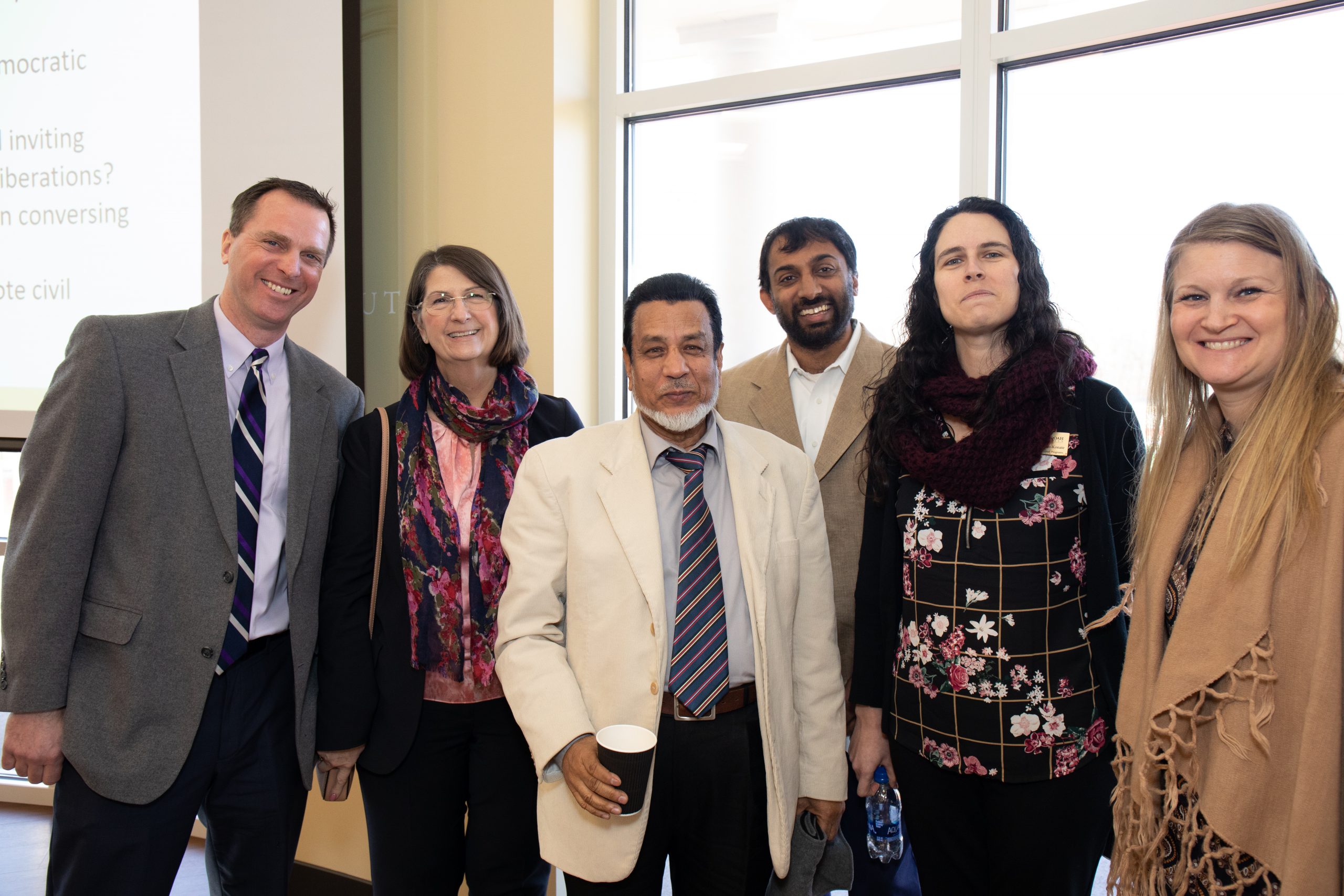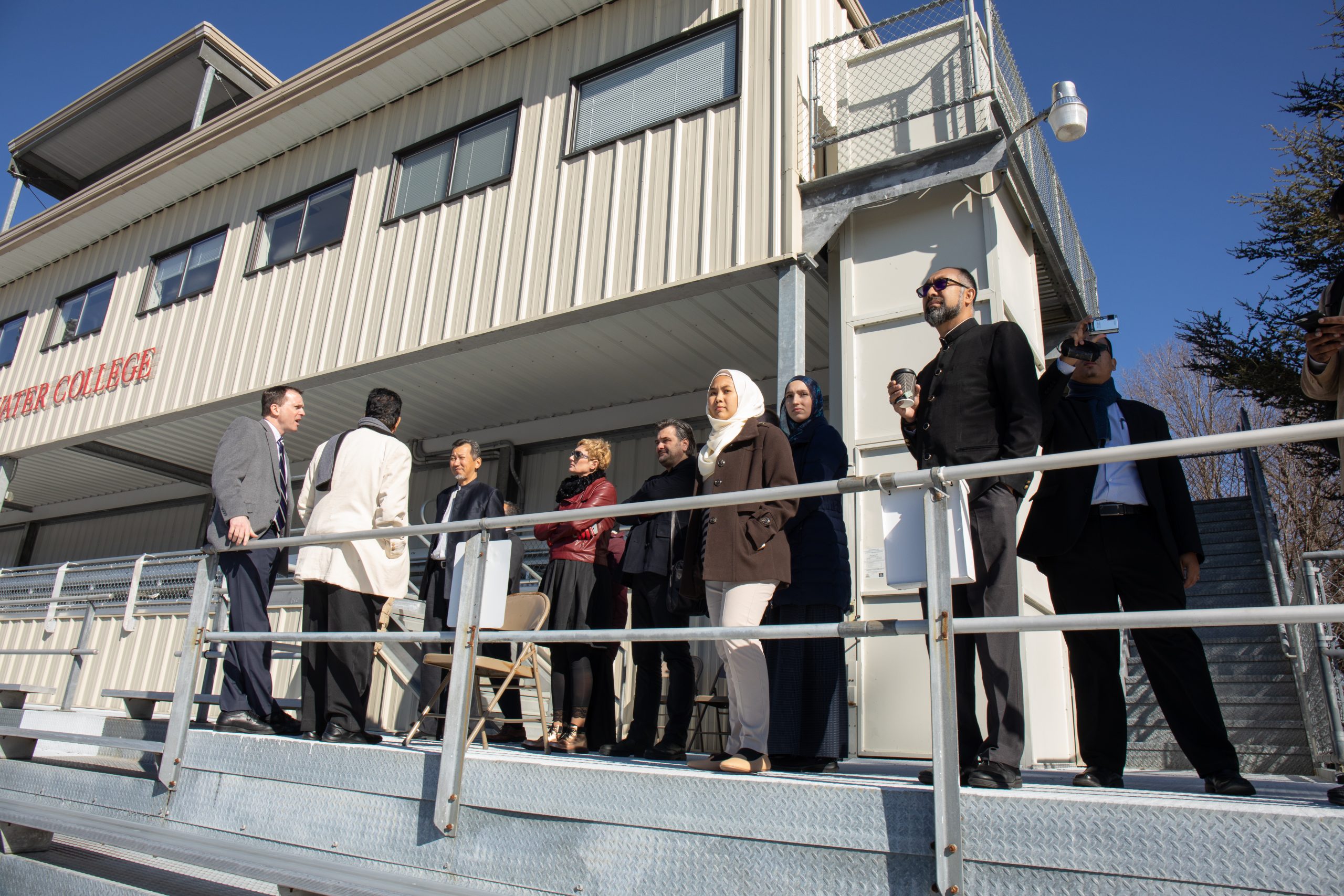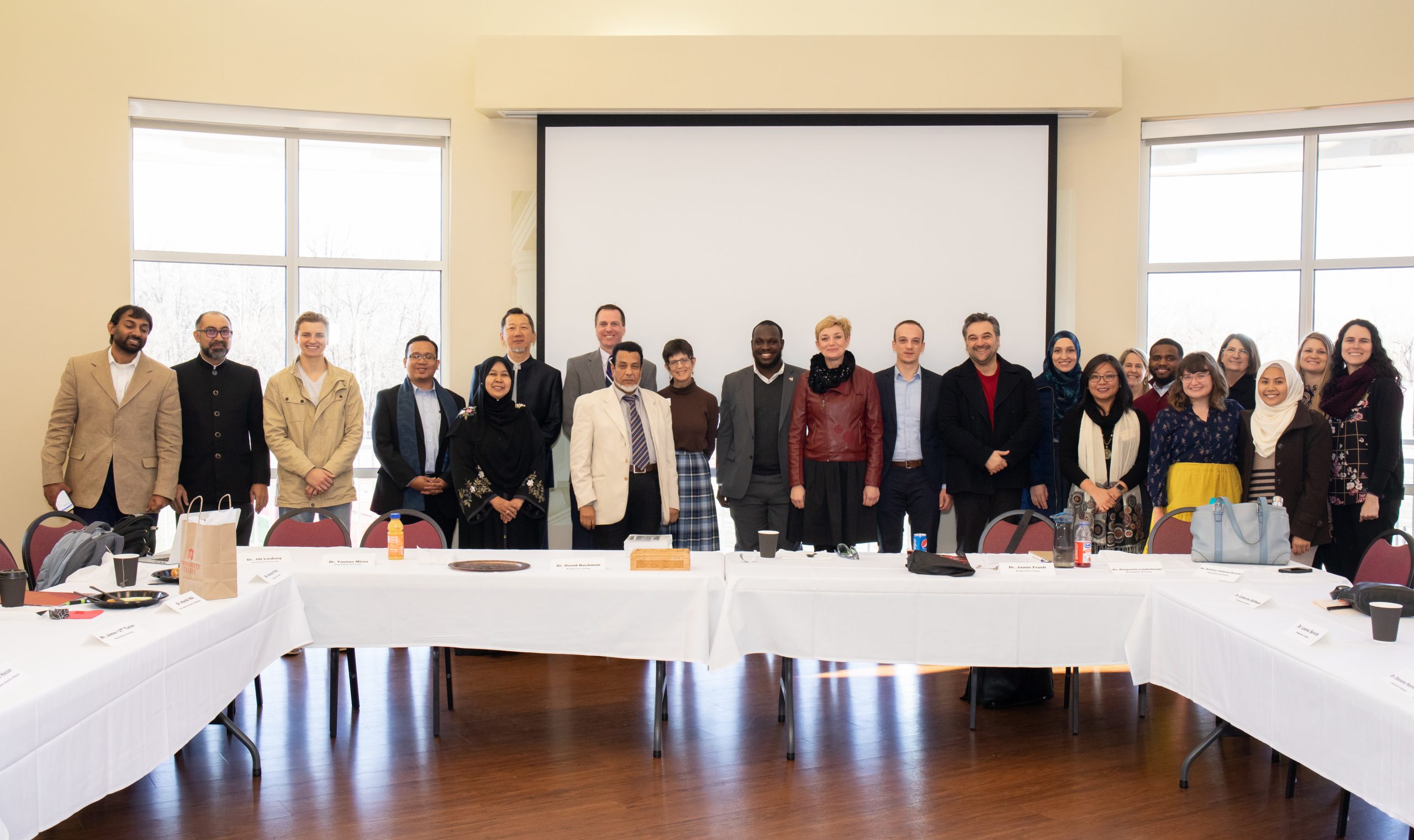 The objective of this conference is to get together at an international platform the experts of theme and sub-themes of the conference to build an environment of religious harmony, equality and peaceful living through a meaningful dialogue.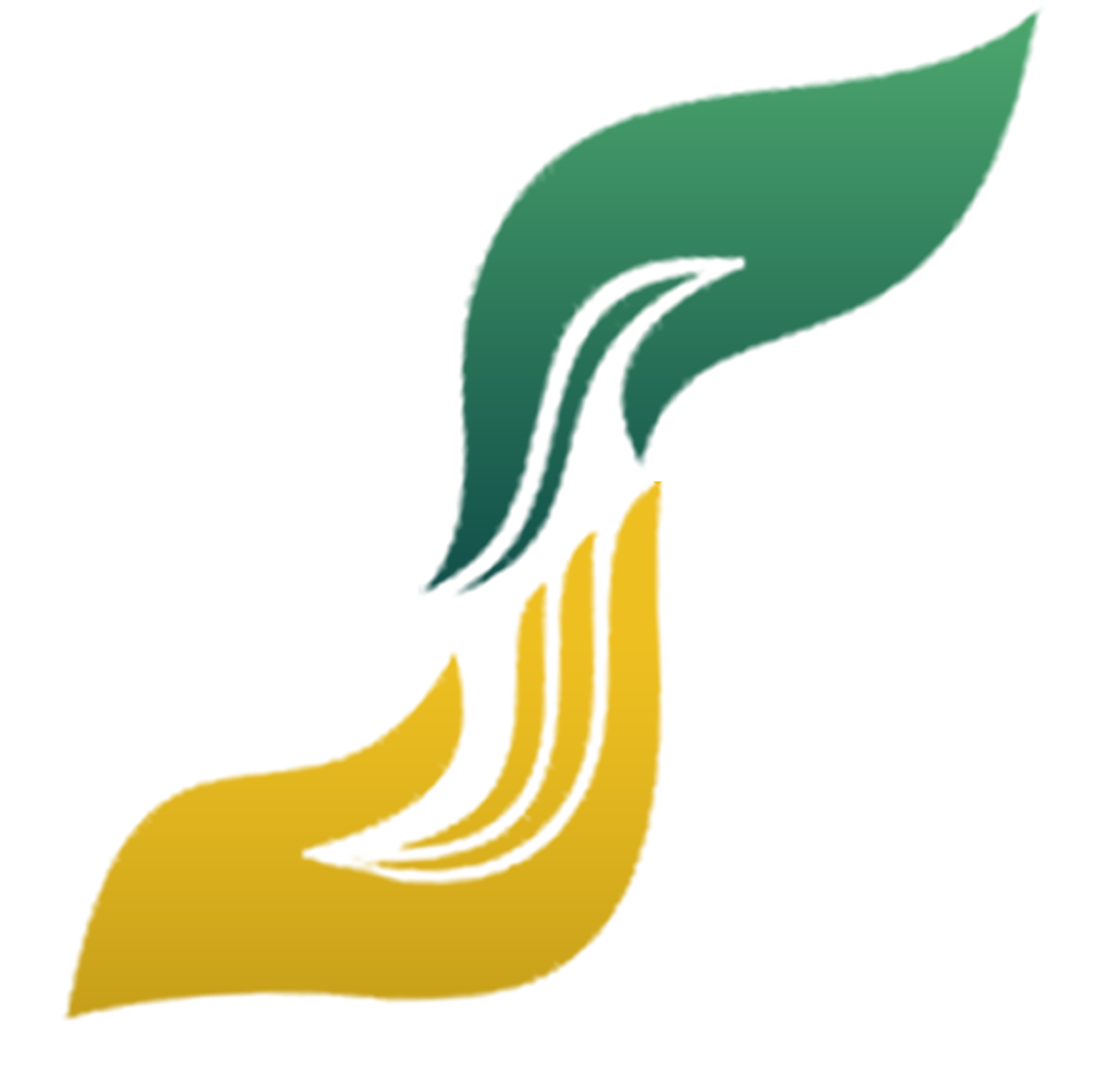 "Unity with Diversity: 
Moving Toward Civilizational Development"
18th November 2020 (Wednesday)
– 19th November 2020 (Thursday)
International Islamic University Malaysia (IIUM)
1) Religious Diversity
2) Gender Dysphoria
3) Civilization
4) Racism
5) Conflict Resolution
6) Terrorism
7) Islamophobia
8) Gadgetism
9) Global Citizenship
10) Good Governance
11) Populism