Thank you so much for participating in the e-IOVIC 2021 conference. We hope that you have had a wonderful experience.

Dear delegates, please fill out the Feedback form on Program section to get your e-certificate. Your feedback and cooperation are very much appreciated.
Welcome to International Optometry and Vision Science Conference (e-IOVIC)
The e-IOVIC 2021 is intended to be the first co-organized, online international conference on optometry and vision science in Malaysia. The e-IOVIC 2021 is co-organized between the Department of Optometry and Visual Sciences (DOVS), Kulliyyah of Allied Health Sciences (KAHS), IIUM, and the Optometry Unit, Department of Ophthalmology, Hospital Tengku Ampuan Afzan (HTAA).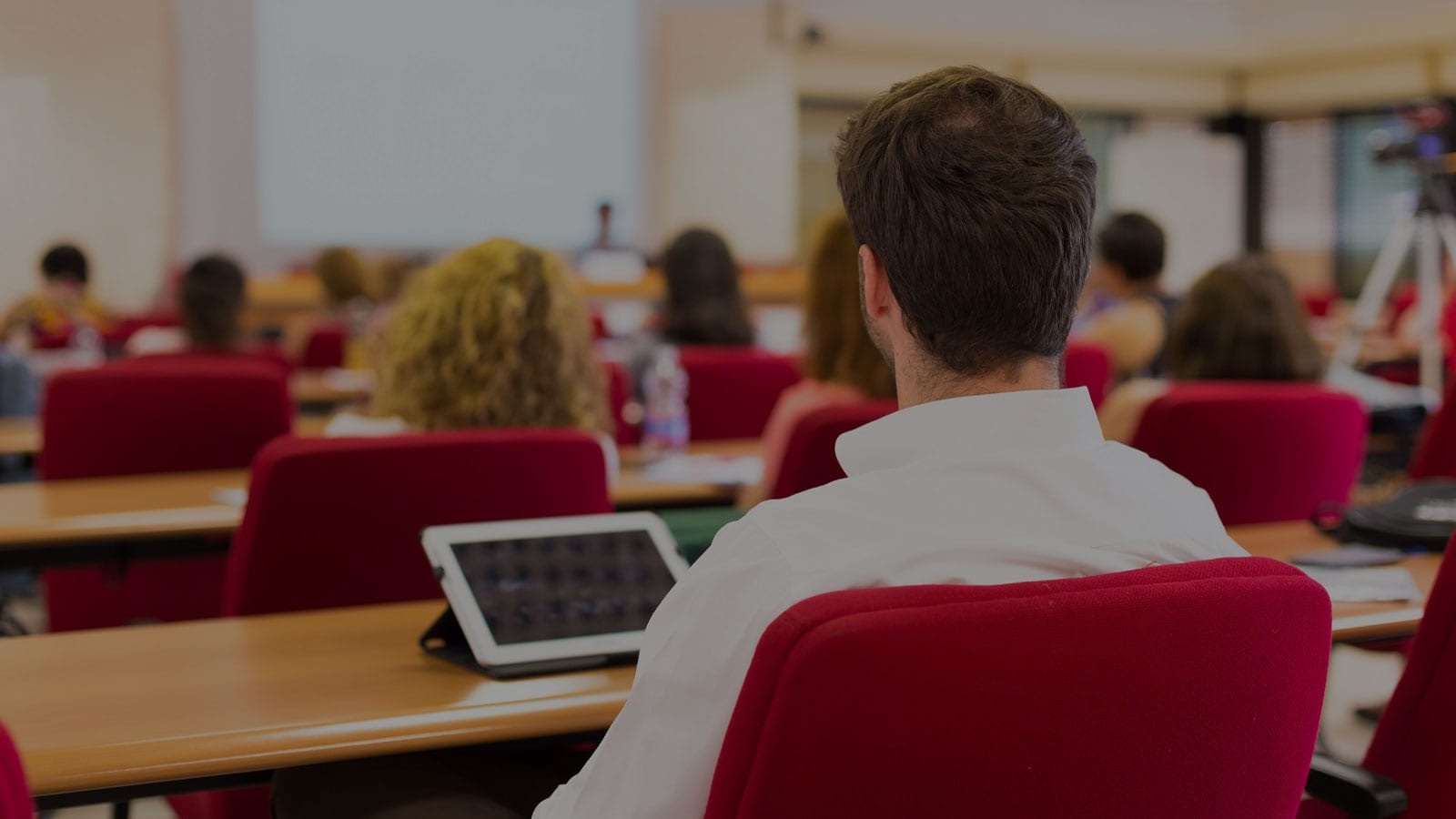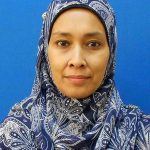 Asst. Prof. Dr. Norsham Ahmad
ADVISOR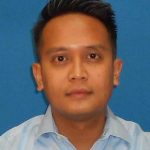 Asst. Prof. Dr. Firdaus Yusof @ Alias
DIRECTOR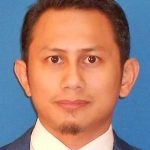 Asst. Prof. Dr. Md. Muziman Syah Md. Mustafa
DEPUTY DIRECTOR I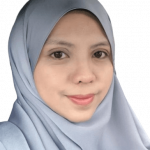 Dr. Naqibah Ghazali
DEPUTY DIRECTOR II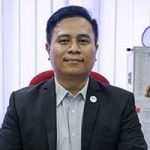 Mr. Ahmad Fadhullah Fuzai
DEPUTY DIRECTOR III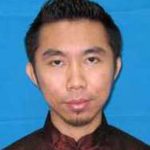 Asst. Prof. Dr. Muhammad Afzam Shah Abdul Rahim
SECRETARY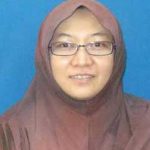 Asst. Prof. Dr. Noor Ezailina Badarudin
TREASURER