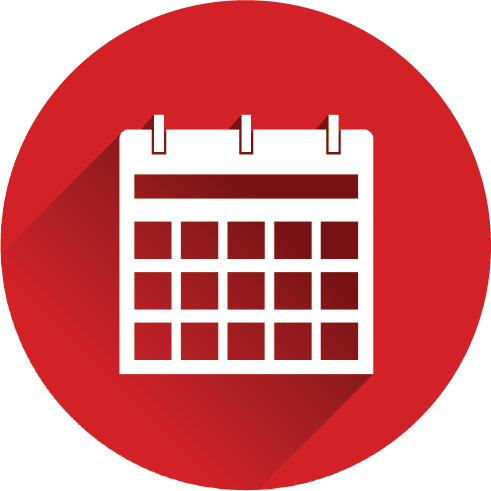 DATE:
21st to 23rd September 2022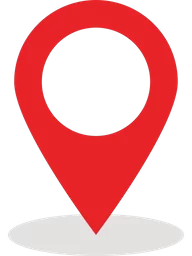 VENUE:
Kulliyyah of Islamic Revealed Knowledge and Human Sciences, International Islamic University Malaysia, Kuala Lumpur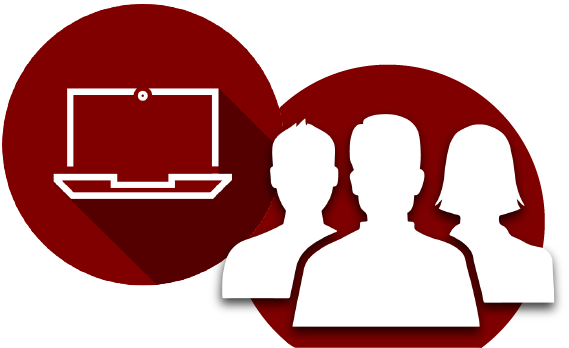 MODE:
Hybrid (ZOOM Meeting and Face-to-Face)
---
ANNOUNCEMENT
PALA 2022 programme schedule is now released!
---
Need more information? Contact Us
KEYNOTE SPEAKERS
---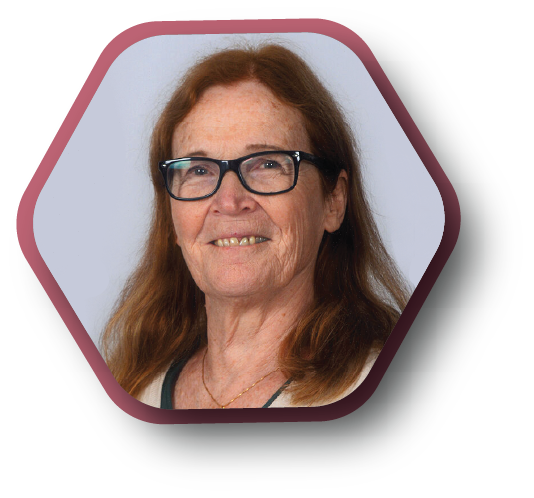 Prof. Gisela Håkansson
Lund University, Sweden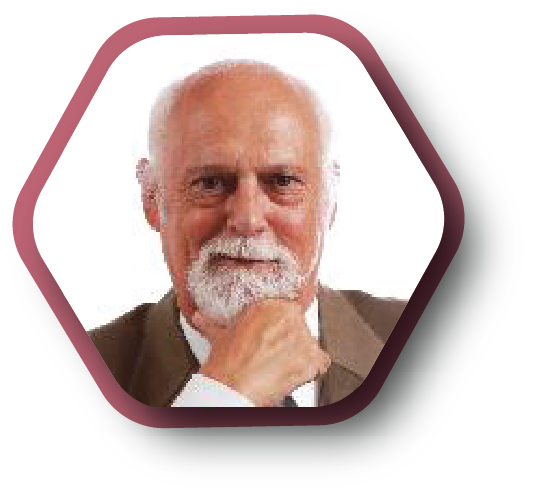 Prof. Andy Kirkpatrick
Griffith University, Australia;
British Council, Malaysia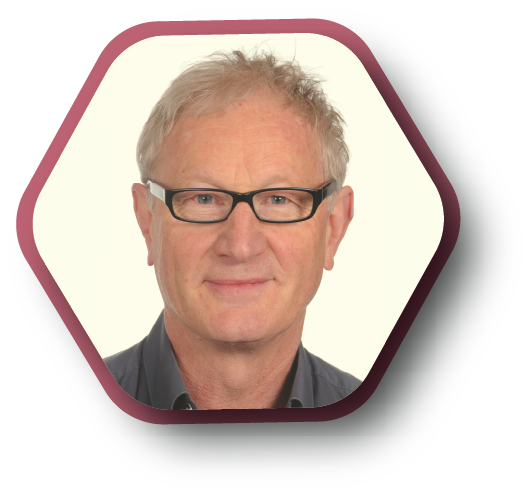 Prof. Manfred Pienemann
Paderborn University, Germany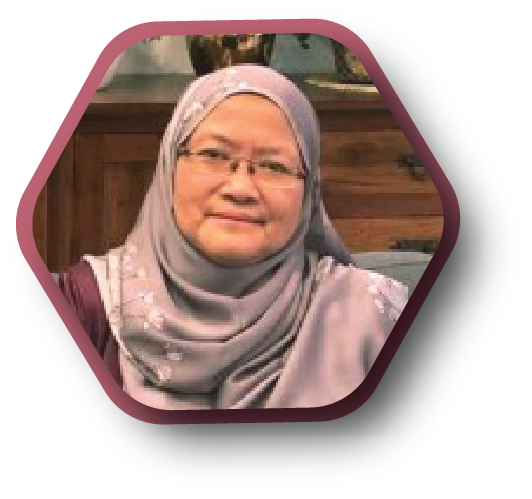 Prof. Rogayah A. Razak
SEGi University, Malaysia
Call for Papers & Abstract Submission
---
Deadline: 30th May 2022
Presenters at the PALA 2022 Symposium are invited to submit their papers for publication by John Benjamins Publishing Company in a special volume of the PALART series(Processability Approaches to Language Acquisition Research and Teaching). The envisaged volume will be based on themes developed at the symposium. All PALART volumes are peer-reviewed.

For further details about PALART see: https://benjamins.com/catalog/palart

Presenters at the symposium are invited to submit their paper to the editors of the special volume.
ORGANISED BY


Child Bilingualism Unit of AbdulHamid AbuSulayman
Kulliyyah of Islamic Revealed Knowledge and Human Sciences (AHAS KIRKHS),
&
Department of English Language and Literature (DELL),
AHAS KIRKHS, International Islamic University Malaysia (IIUM)





School of Humanities and Communication Arts,
Western Sydney University Australia (WSU)