Participants are expected to make their own arrangements for accommodations during stay at Gombak, Kuala Lumpur.
Please be informed that transports to IIUM Gombak campus  (where the Conference will be held) from the following locations will be provided:
De Palma Hotel, Ampang . Please go to this Add Formhttps://mail.google.com/mail/u/1/#inbox?projector=1 link:   http://www.depalmahotel.com/ampang/ 
2. Hotel 916, Batu Caves, Gombak
Please go to this link:  https://www.booking.com/hotel/my/916.en-gb.html?aid=356980;label=gog235jc-1DCAsooQFCAzkxNkgzWANooQGIAQGYAQm4AQbIAQzYAQPoAQGIAgGoAgO4At_Tg-oFwAIB;sid=cab9fa328c1622fd67d6a3c59ddcc90b;dist=0&keep_landing=1&sb_price_type=total&type=total&   
Add Form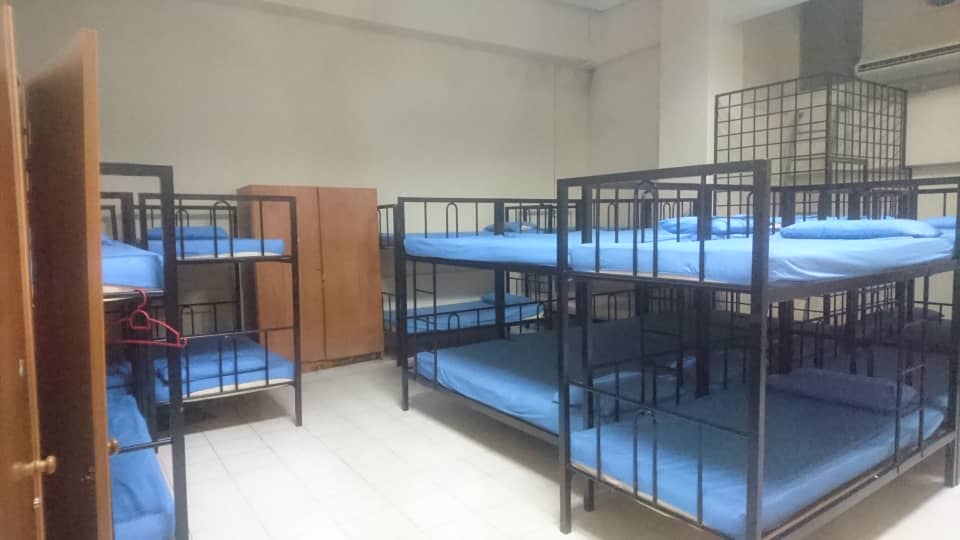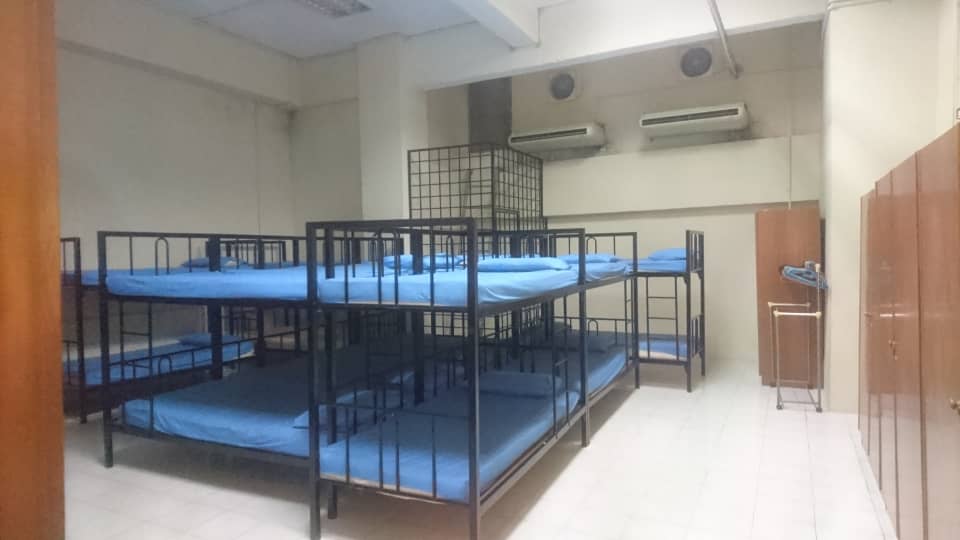 DORM STYLE ROOMS
DOUBLE DECKER BEDS
Location: Level 3, Sultan Haji Ahmad Shah Mosque, International Islamic University Malaysia, Gombak Campus. 
(Please be informed that the toilet is located at level 1 of the mosque – not suitable for disables and age participants)
RM 10 per night per head.
Available from 29th October until 31st October 2019
 80 beds available
Please contact Dr. Fatmir Shehu for reservation and payment :
Mobile: +6016-3989058. 
E-mail: fatmir@iium.edu.my