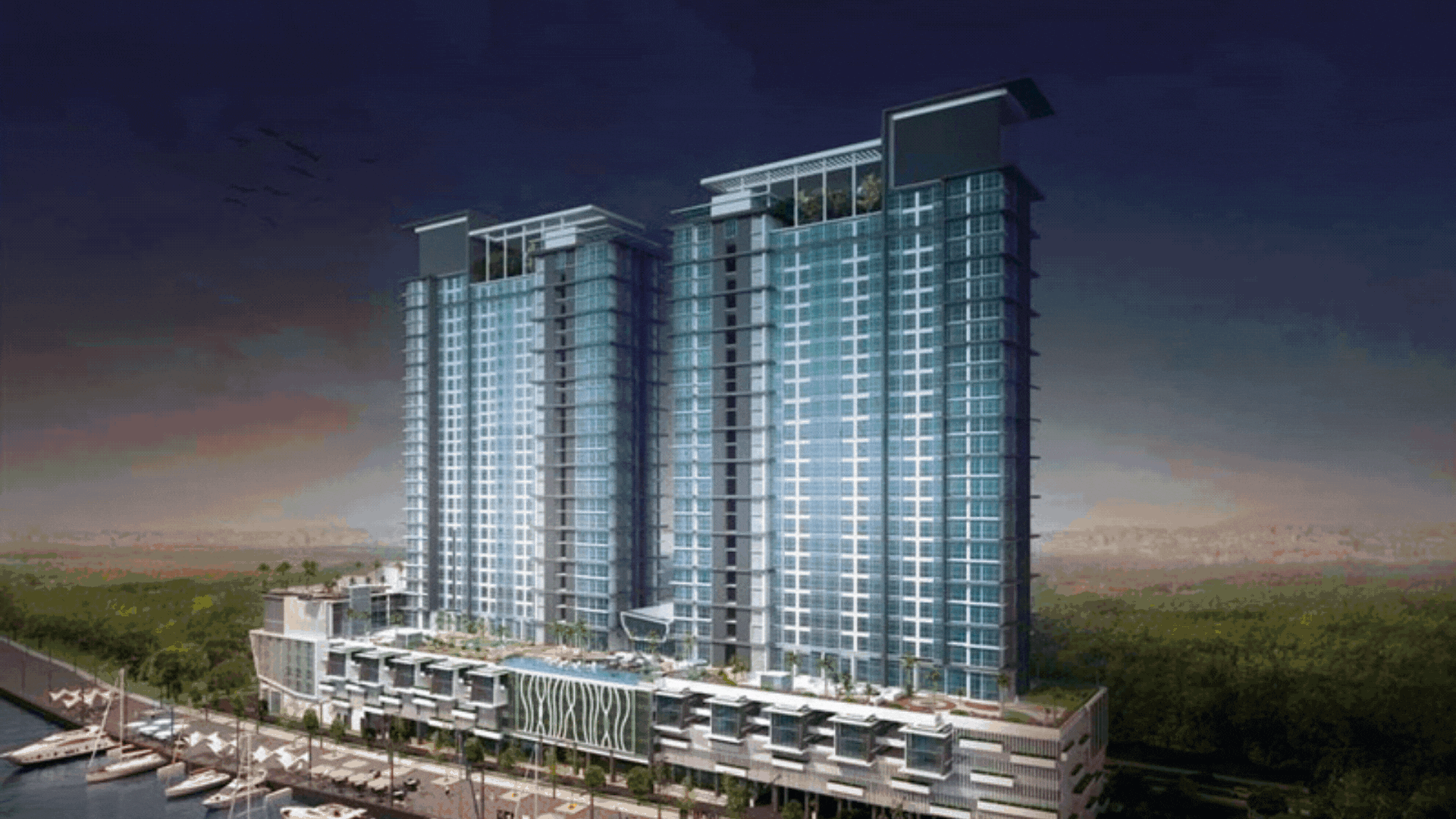 ---
Accommodation
Here is the list of suggested hotels near to the conference venue for our participants:
No.
Hotel
Remarks
1.
Swiss-Belhotel Kuantan
*Conference venue.
Special rate to government staff by reservation only.
Call the hotel at 09-4048888
2.
AC Hotel by Marriott Kuantan
6 mins drive to the conference venue.
3.
Hyatt Regency Kuantan Resort
15 mins drive to the conference venue. Located at Teluk Cempedak.
4.
Zenith Hotel
12 mins drive to the conference venue. Located in the main city of Kuantan. Within walking distance to East Coast Mall (ECM).
Attractions
---
Delicious and fresh Asian seafood that is worth trying before leaving Kuantan, Pahang. 
Their most famous menu is Ikan Bakar Petai.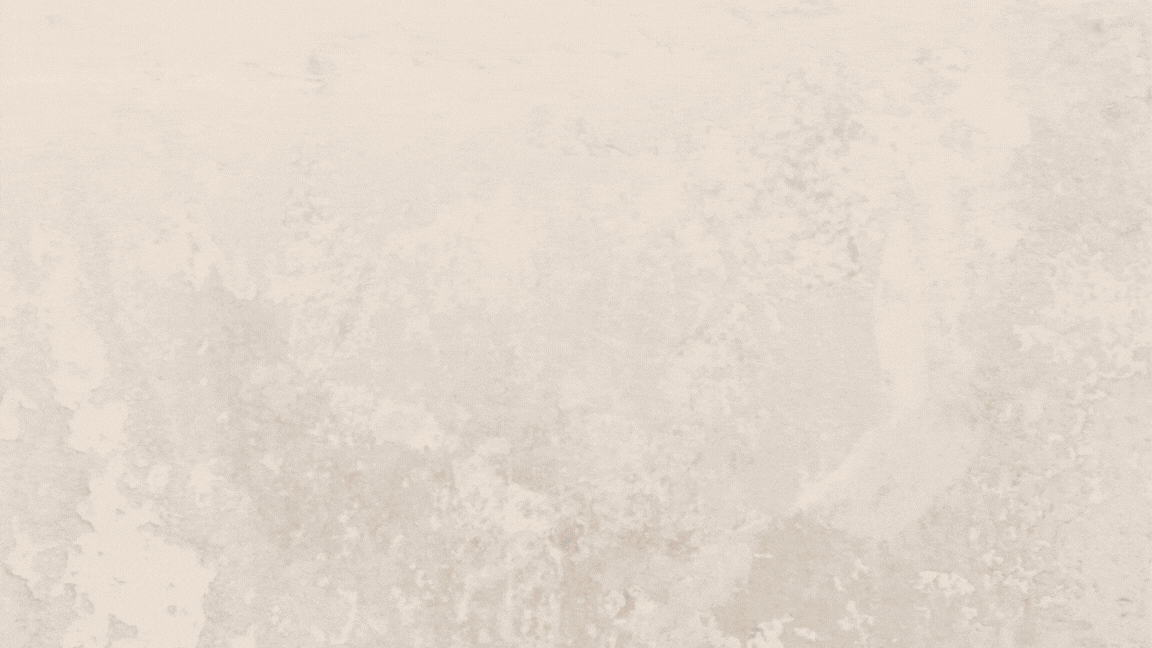 ---
It is a Malaysia's second-tallest freestanding tower after the Kuala Lumpur Tower, which stands 421-metres high. Kuantan 188 offers magnificent view of South China Sea, biosphere mangrove, Kuantan River, Kuantan city and fisherman's activity centre.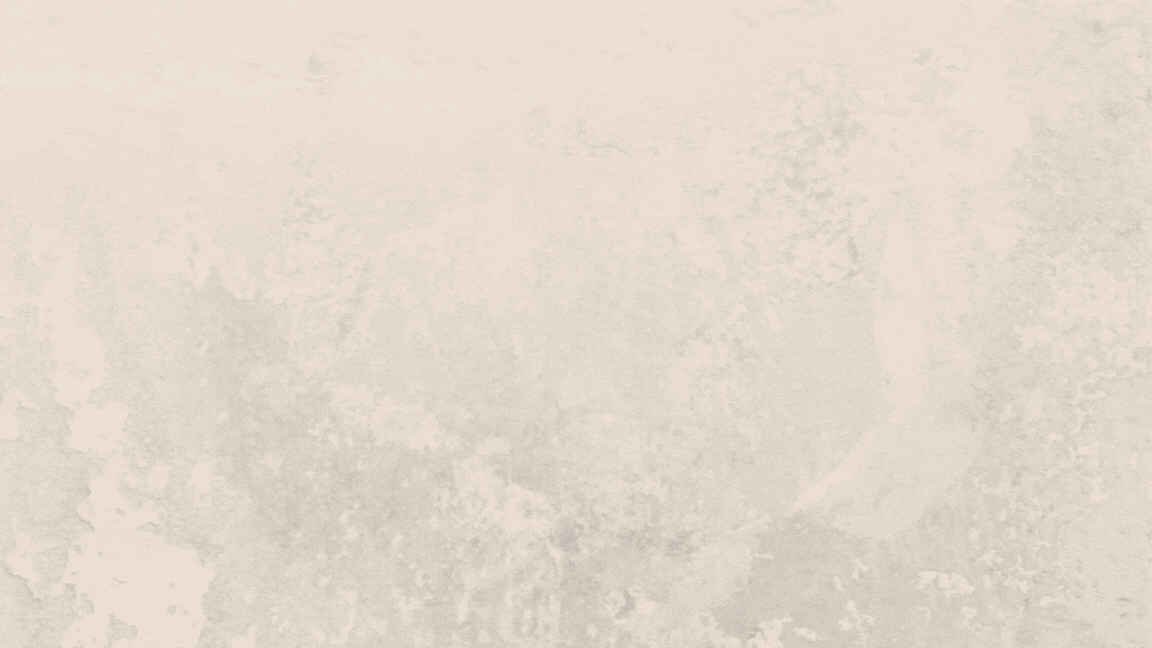 ---
Enjoy a day of family-fun with wild adventures in unique Mini Zoo Taman Teruntum in Kuantan. 
Things to do here: meet animal, dino show, T-rex cage, souvenir shop.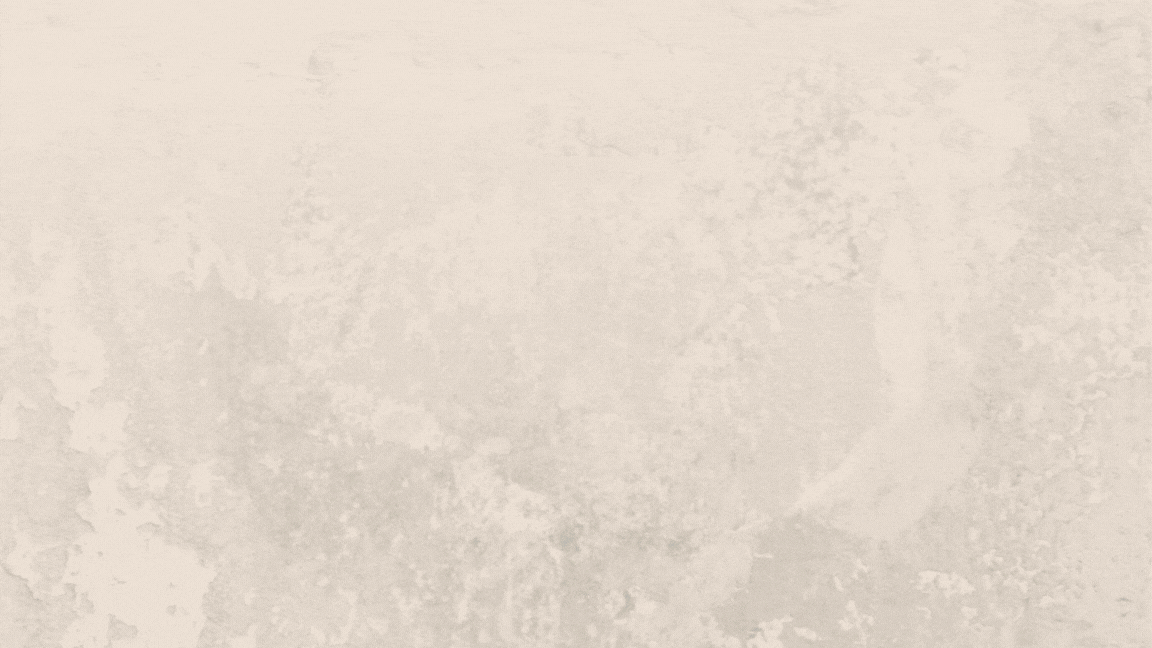 ---
Strategically located in the heart of Kuantan city centre, East Coast Mall (ECM) and Kuantan City Mall (KCM) are next to Zenith Hotel and Sultan Ahmad Shah International Convention Centre at Jalan Putra Square. It is worthwhile spending your time here for quick entertainment and relaxation.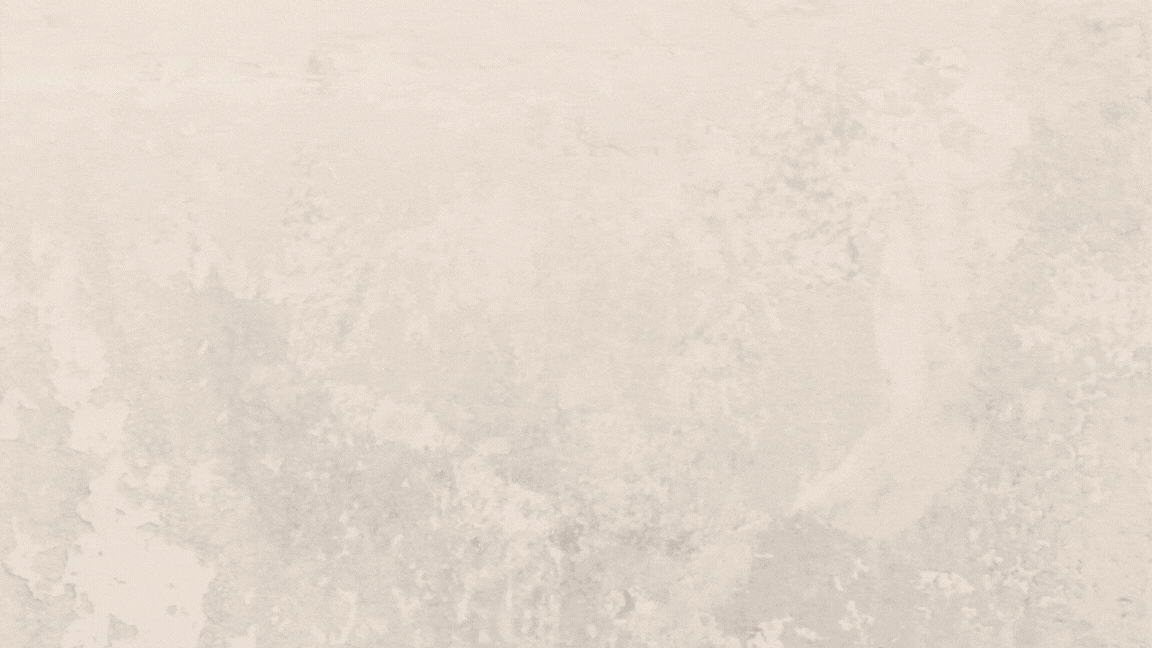 ---
Teluk Cempedak is the most popular beach in Kuantan, a beautiful bay with sweeping shoreline draped with rich layers of soft white sand facing a windy sea.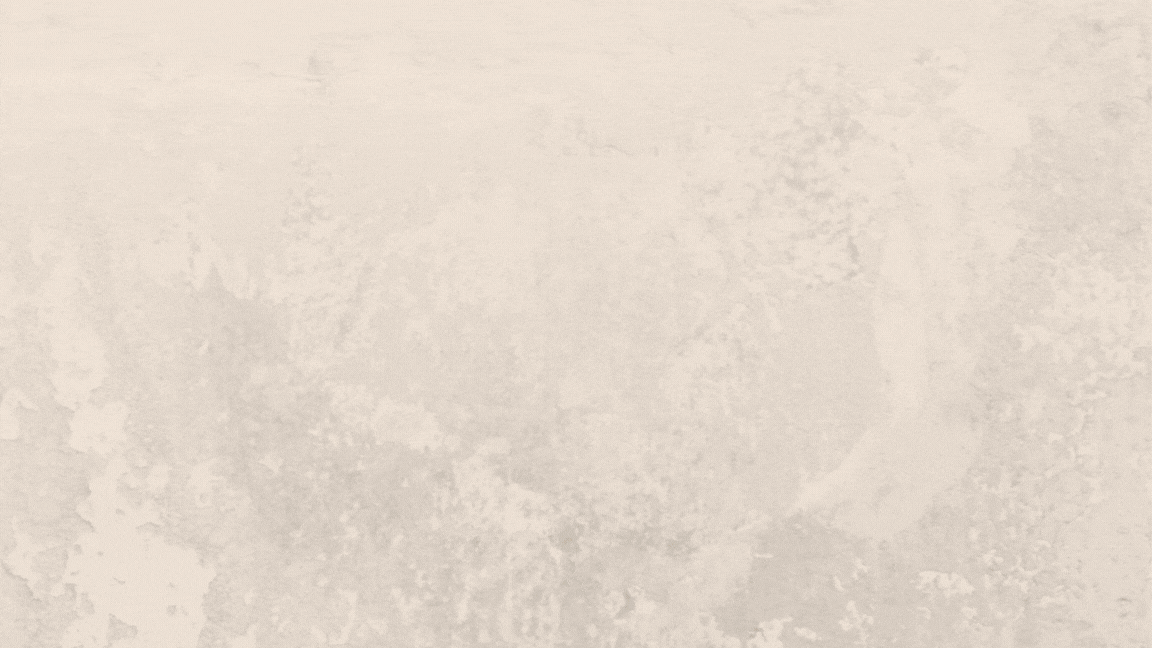 ---
Sungai Pandan Waterfall is a beautiful natural attraction that offers visitors a chance to escape the hustle and bustle of city life and enjoy a peaceful retreat in nature. Located in the Sungai Pandan Forest Reserve about 25km from the town of Kuantan, this waterfall consists of several tiers and has a height of approximately 50 meters.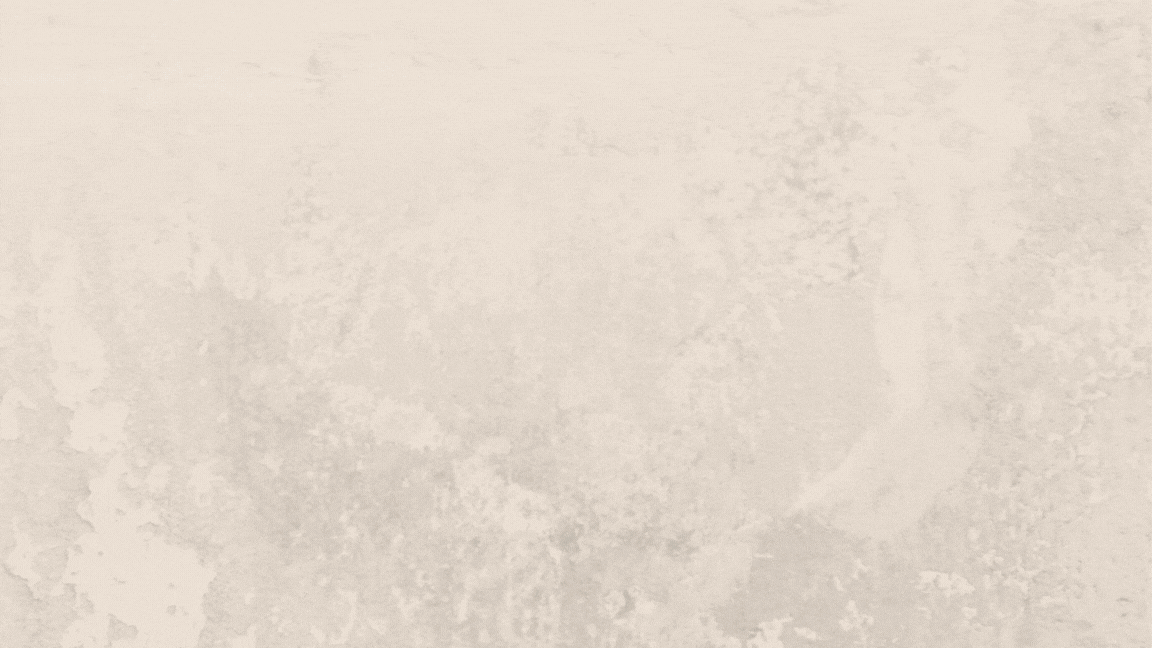 ---
Sungai Lembing is known for its natural attractions, including the Rainbow Waterfall and Panorama Hill. The Rainbow Waterfall is a popular spot for hikers and adventure seekers, with its multi-colored waterfall cascading down the rocks. Panorama Hill, on the other hand, offers a breathtaking view of the surrounding mountains and valleys. Visitors can hike up to the top of the hill to watch the sunrise or sunset and capture stunning photographs.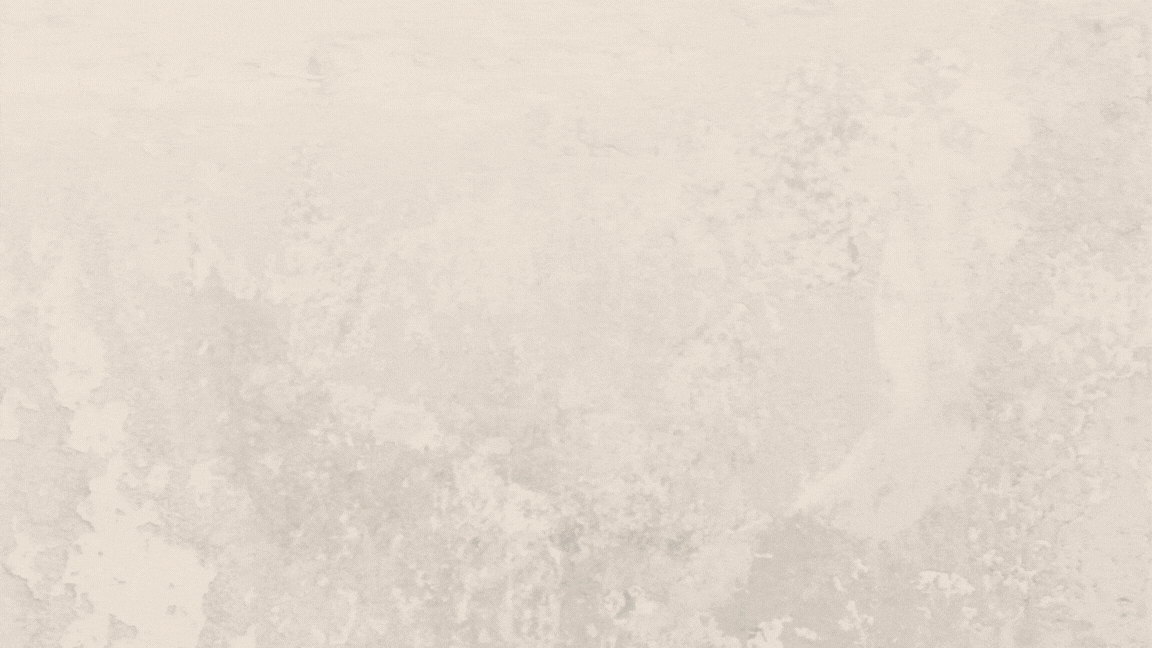 ---
It is a museum located in the town of Sungai Lembing, Malaysia. The museum showcases the town's rich history, including its role as a center of tin mining during the British colonial era. The exhibits feature a collection of mining equipment, photographs, and artifacts from the past, offering visitors a glimpse into the daily lives of the miners and their families. It is a must-visit destination for those who want to learn more about the fascinating history and culture of Sungai Lembing.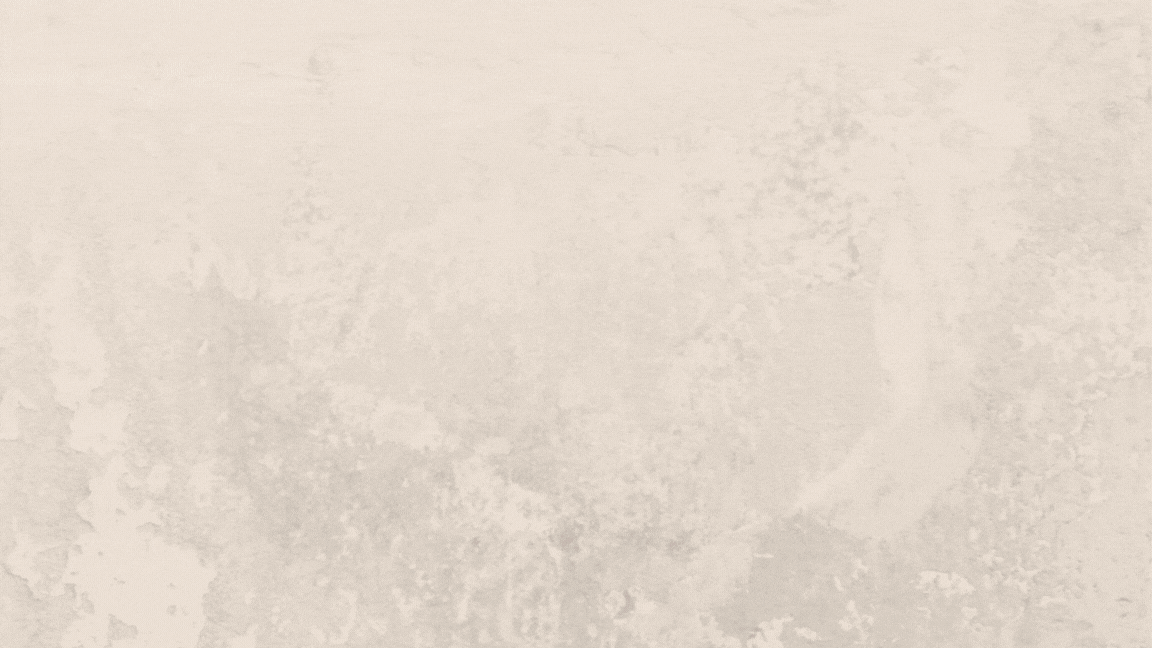 ---
It is a popular beach destination located in the state of Pahang, Malaysia. The beach offers a serene and peaceful atmosphere, with soft sand and clear blue waters. Visitors can enjoy a variety of water activities such as swimming, surfing, and boating.  In addition to beach activities, tourists can also explore nearby attractions such as the Cherating River and Turtle Sanctuary, which offer a chance to see endangered turtles nesting and hatching.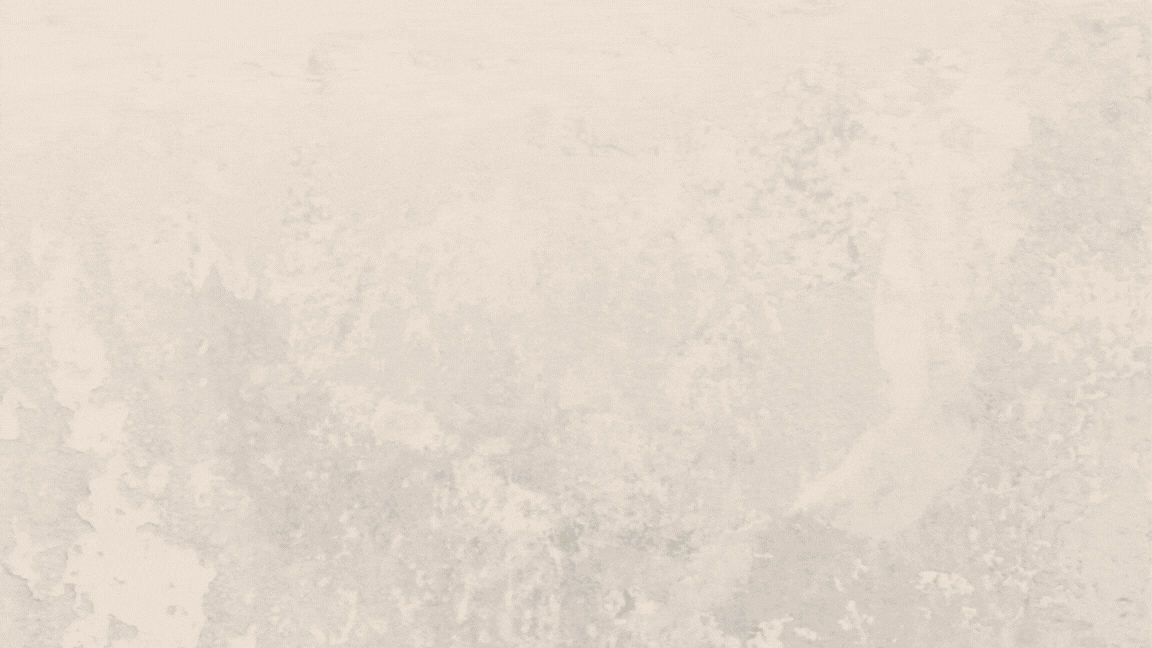 ---