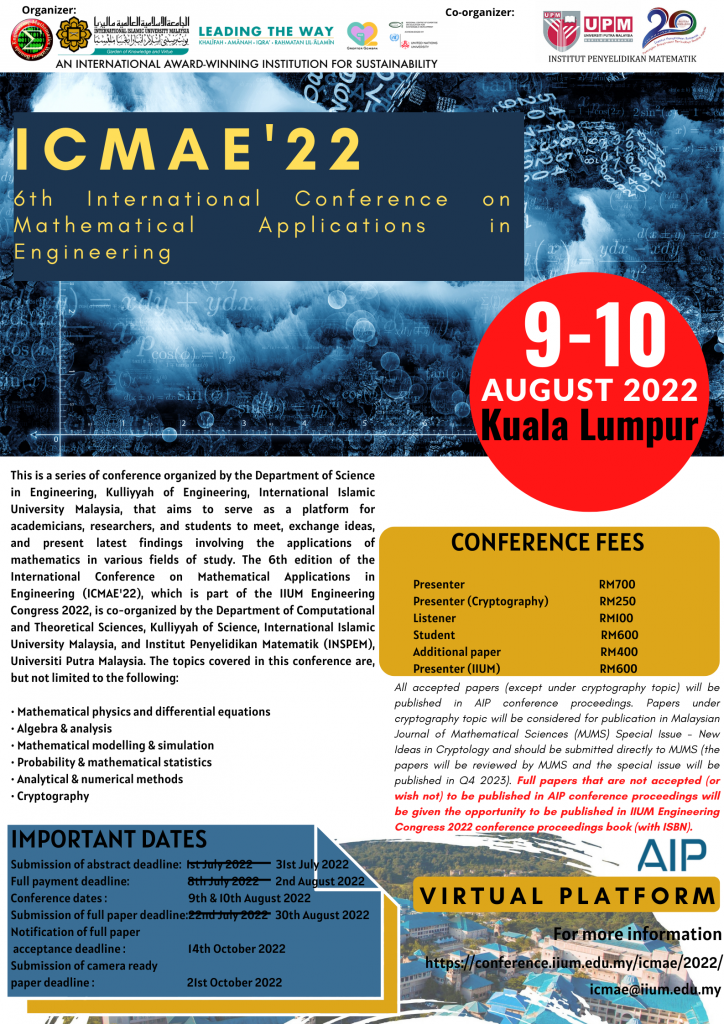 We are very much delighted to announce the Call for Papers for the 6th International Conference on Mathematical Applications in Engineering (ICMAE'22), organized by the Department of Science in Engineering, International Islamic University Malaysia (IIUM), in collaboration with the Department of Computational and Theoretical Sciences, IIUM, and Institut Penyelidikan Matematik (INSPEM), Universiti Putra Malaysia. This conference is run under the auspices of the IIUM Engineering Congress 2022, organized by the Kulliyyah of Engineering, International Islamic University Malaysia, which will be held virtually from IIUM Gombak campus on 9th and 10th August 2022.
The organizer welcomes researchers, academicians, students and interested individuals to submit manuscripts on topics including, but not limited to the following:
Mathematical physics and differential equations
Algebra & analysis
Mathematical modelling & simulation
Probability & mathematical statistics
Analytical & numerical methods
Cryptography
Submissions must be original, unpublished work containing new and interesting results that demonstrate current research in all areas of Mathematics, Statistics and its application in Engineering.
All accepted papers (except under cryptography topic) will be published in AIP conference proceedings. Papers under cryptography topic will be considered for publication in Malaysian Journal of Mathematical Sciences (MJMS) Special Issue – New Ideas in Cryptology and should be submitted directly to MJMS (the papers will be reviewed by MJMS and the special issue will be published in Q4 2023). Full papers that are not accepted (or wish not) to be published in AIP conference proceedings will be given the opportunity to be published in IIUM Engineering Congress 2022 conference proceedings book (with ISBN).
Organizer:

Co-Organizer: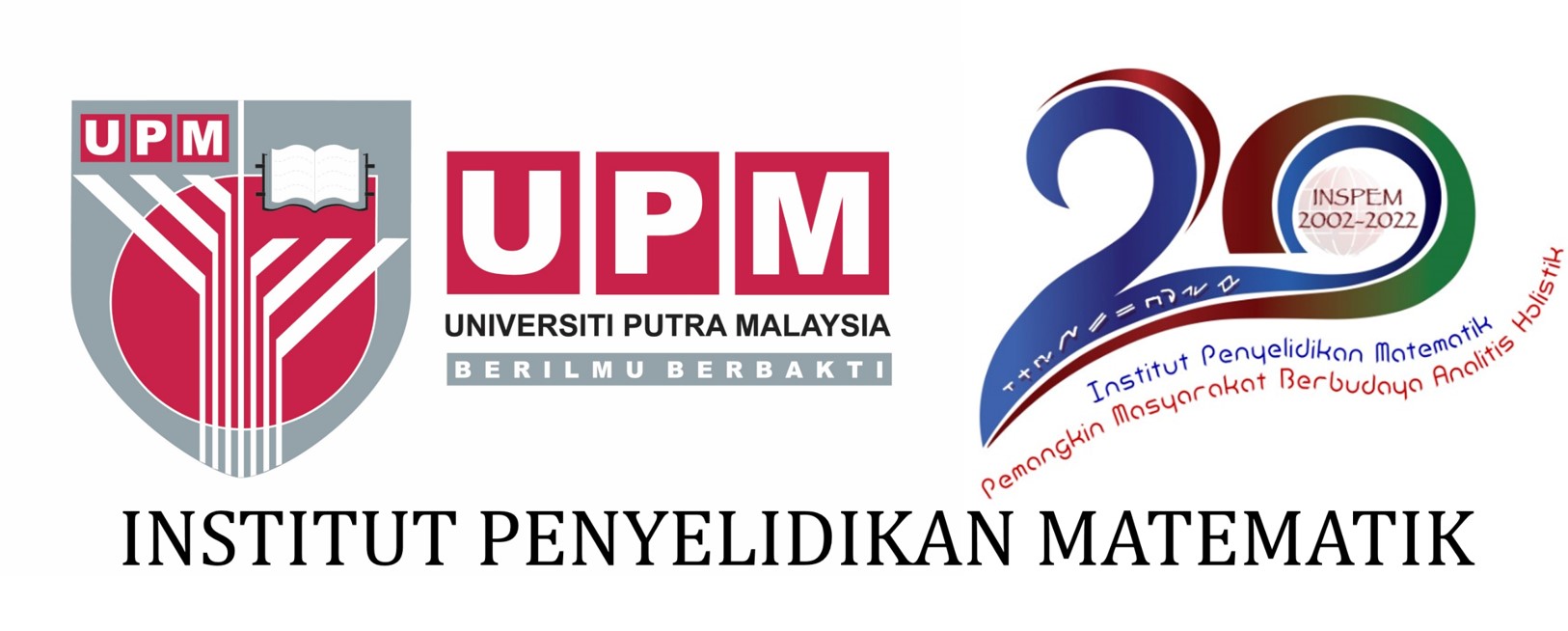 Sponsored by: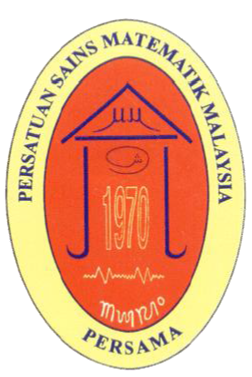 wigs for sale long distance couples sex toys nfl jersey for sale sex toys for sale cheap human hair lace front wigs dallas cowboys jersey glueless human hair wigs nike air max 97 white adidas originals store black nike air max nike air max womens best wig outlet cheap human hair wigs cheap jerseys online custom softball jerseys