8th International Conference on Arabic Language and Literature (ICALL 2022)
* Download latest ICALL 2022 schedule
* Download latest ICALL 2022 

Presentation

 schedule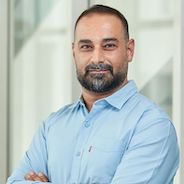 Prof. Dr. Bilal Al-Orfali

Sheikh Zayed Chair for Arabic and Islamic Studies,
American University of Beirut, Lebanon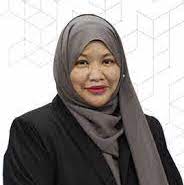 Assoc. Prof. Dr. Siti Sara Haji Ahmad

Assistant Rector (Academic), UNISSA Brunei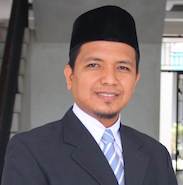 Dr. Rojja Pebrian

Head of Department, Teaching Arabic Language, Universitas Islam Riau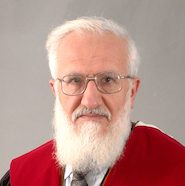 Prof. Dr. Mohammed Zeki Kheder,

Managing Director,
Al-Mishkat Centre for Research, Studies and Consultation, Amman, Jordan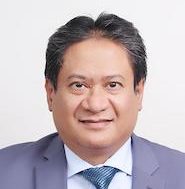 Prof. Dr. Majdi Haji Ibrahim

Head,
Arabic Centre for Non-Native Speakers, ICESCO, Rabat, Morocco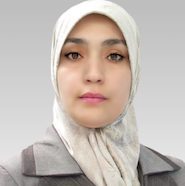 Prof. Dr. Dounia Bakel

Ibn Khaldun Univ. Algeria
• Language and Literature
• Education
• Islamization
• Cultural Heritage
• Scholars in Islamic Civilization
• Contemporary Studies
• History
The conference welcomes all academics and postgraduate students who are devoted in writing about the abovementioned topics from local and international educational institutions and universities across the world to contribute and participate in the webinar.
The mode of participation is either by paper presentation or attending the webinar only. Only papers which meet the criteria of the selected refereed journal will be published in a Special Issue in journals indexed in MyCite or MyJurnal with a publication fee as stipulated by the journal.
Instructions
for submitting the video presentation of the paper:
1- The 8th International Conference on Arabic Language and Literature is an online conference. All papers will be presented through recorded videos that will be broadcasted according to the schedule of the conference sessions.
2- Each researcher is required to video record the paper presentation for a period not exceeding 10 minutes, then upload the video to YouTube and send its shared link via the dedicated Google form by clicking the button below.
3- If the duration of the video is more than 10 minutes, the researcher will be asked to re-record the video.
Here are the details of this recorded video:
The last date for sending the video: 19th December 2022
Recorded video duration: 10 minutes (please adhere to this available time)
Video type: MP4 file to be uploaded to YouTube
Submission: Please click the button below to submit your YouTube video URL  
The researcher should be available online during the Q&A session, which will take place after his recorded video presentation has been broadcasted.
• Deadline of abstracts:

5th December 2022

 

12th December 2022 

  

20th December 2022 


• Announcement of abstract acceptance :

9th December 2022


• Recorded Video Presentation deadline:

19th December 2022

  

21st December 2022 


• Conference event :

26th – 27th December 2022


• Submission of Full Paper: February 2023
Registration Fees & Payment
Normal registration fees are as follows:
Participants (Oversea): MYR 250

Participants (Malaysia): MYR 150

Students: MYR 50

 
Dateline for Payment of Registration Fees:

15th December 2022

   

21st December 2022 


Modes of payment for registration (Please email payment receipt to iiumicall2022@gmail.com) :
1.

Local participant
Payment can be made via online banking

Bank: Muamalat

A/C No : 14070000004716

A/C Name: IIUM Operating Account

Please remark ( ICALL22 ) as a reference for payment
2. International participant
Payment can be made via Flywire